The destination Tanah Lot area tourism in Bali continues to experience an increase in tourist visitors. This increase in visitors occurred after the Tanah Lot Bali tourist area began to test open since 8 September 2021 yesterday.
Cited page, Tempo.co, Head of the Division of Promotion and Development of Tourist Destinations (DTW) Tanah Lot Kadek Niti said the increase in domestic tourist arrivals was recorded to be above 500 people per day.
"Since Wednesday (8 September) first time the tourist spot opened, only 180 tourists recorded, but it's getting bigger day by day and sunday (12 September) reach above 500 person," he said.
Tourist visits by Niti, dominated by domestic tourists because foreign tourists may enter Indonesia.
Niti continued that during walking, most visits yesterday arrived 650 person, domestic tourists, while for foreign tourists there is no.
In details, on Wednesday (8/9) the number of visits is there 189 visitors, Thursday (9/9) there is 241 visitors, Friday (10/9) there is 306 visitors, Saturday (11/9) there is 512 visitors and sunday (12/9) 650 person.
Despite the increase, kata Niti, this number has not reached the maximum allowed visitor capacity, that is 50 percent. Tanah Lot can accommodate approx 2.000 people and at the time of this pandemic can only come 1.000 person.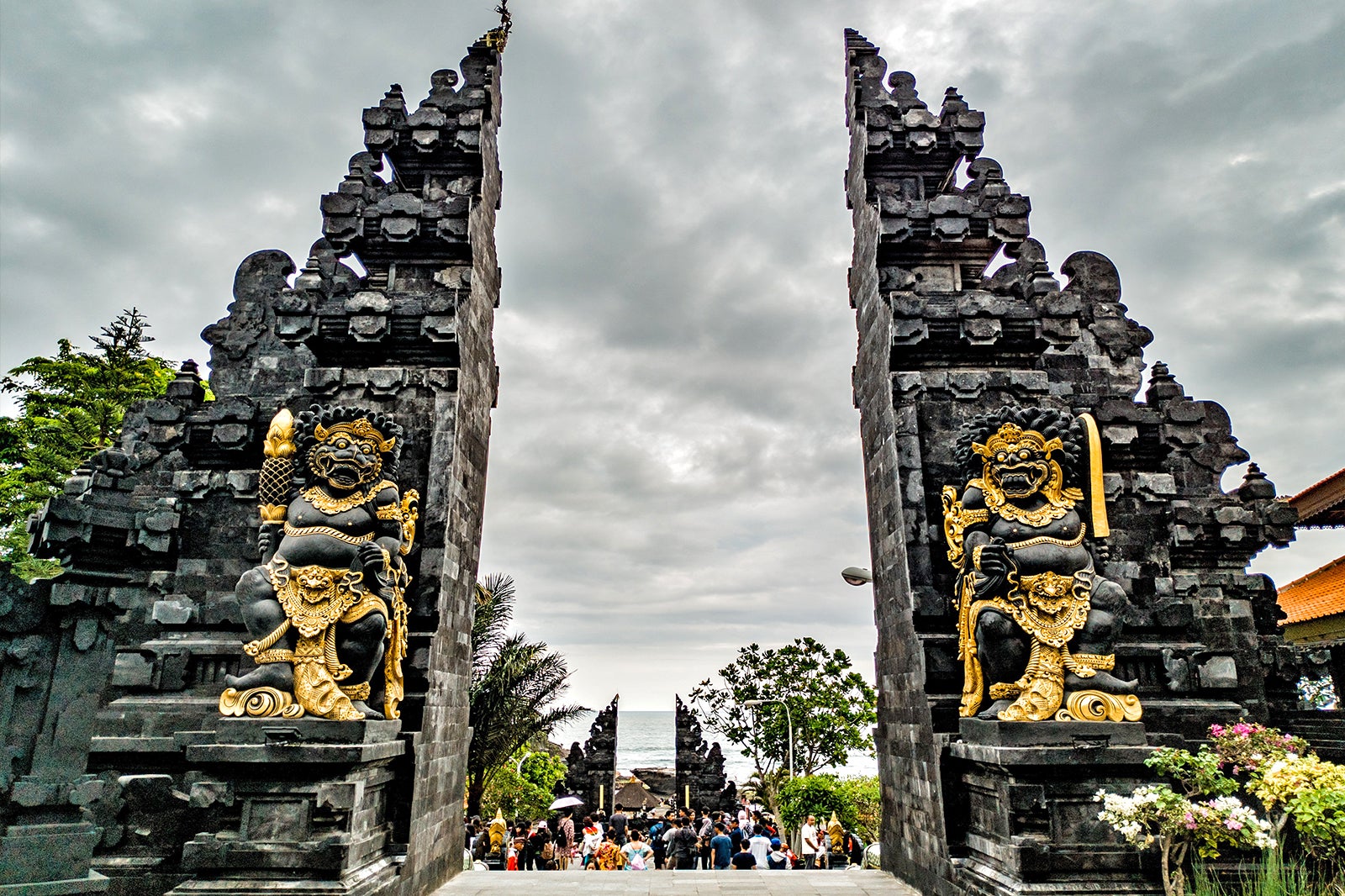 Previous, During the PPKM period in Bali, the favorite tourist area must be closed. Until no tourists can come there.
Nah, for a vacation to the Tanah Lot area of ​​​​Bali, Niti said that every visitor who comes must have the PeduliLindung application to find out the vaccine certificate and Covid-19 data. Visitors are also required to apply health protocols in a disciplined manner.
According to Niti, the officers will always go around monitoring visitors in the upper area and the Tanah Lot beach area. "The mask can be removed just to take documentation or eat and drink," he said.
Read it too, This Woman Shares Uploads on TikTok, 4 Cheap Vacation Tips To Bali
[adrotate banner ="3"]